Cloud Video
---
Video Surveillance As a Service
A Simple yet powerful, hosted video surveillance solution for a fraction of the cost of a NVR development.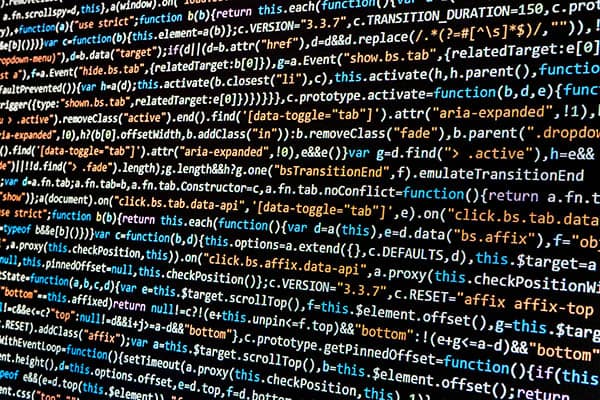 NVRs vs Cloud Based Recording
There are numerous benefits with storing video and data on the cloud; remote access, simplicity, additional security, cost-effectiveness and more! Avoid time consuming and complicated maintenance for your networks and relocate all your network surveillance on the cloud.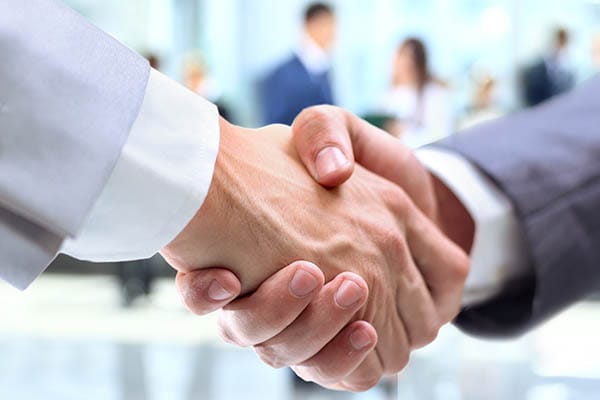 Powered by AXIS and EMC
ADHT has close cooperation with trusted industry leaders in providing the best and most reliable cloud solution for video surveillance available in the world today. We take surveillance applications very seriously so we only partner with the very best in the industry.