Axis Communications: Cameras Technology
Axis provides world class network video solutions for different professional installations. It is a global leader in video network, paving the way from analog video surveillance to the digital ones. Axis solutions and products focus on remote monitoring and security surveillance that have innovative and unique open technology platforms.
A company based in Sweden founded in 1984, Axis operates around the world with offices in 20 countries and counting. They also have a representation in more than 70 countries worldwide with their close cooperation with various technological and industry partners. Axis is currently listed on the OMX Stockholm and NASDAQ.
Axis aims to continually develop and strengthen its position as a global market leader in supplying network video solutions. The company's goal is to help everyone shift from analog security solutions to digital network-based solutions to maintain their position in the world market. Axis has impressive growth opportunities in this technological area and they are expected to continuously and rapidly grow in this arena.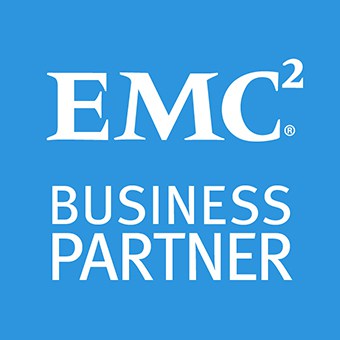 EMC: Remote Storage
EMC is an industry leader in providing data security, keeping them safe from any threats. They boast of cutting-edge facilities and data centers with the highest levels of security in place. EMC secures surveillance videos stored on their facilities by using the latest RSA technologies available. They have employed highly-skilled and experienced staff who constantly monitor the network in the company's Network Operations Center. EMC staff uses innovative and top of the line tools to ensure none of the surveillance videos are compromised. Anyone who wants to access the facilities and server rooms on the EMC data center are required to use special access cards with biometric authentication. In addition, EMC data centers have military-grade encryptions places on all surveillance videos stored in their facilities, ensuring safety and security prior to its 128-bit SSL connection data transfer.